ARE YOU READY TO WIN A FLATOUTbunny?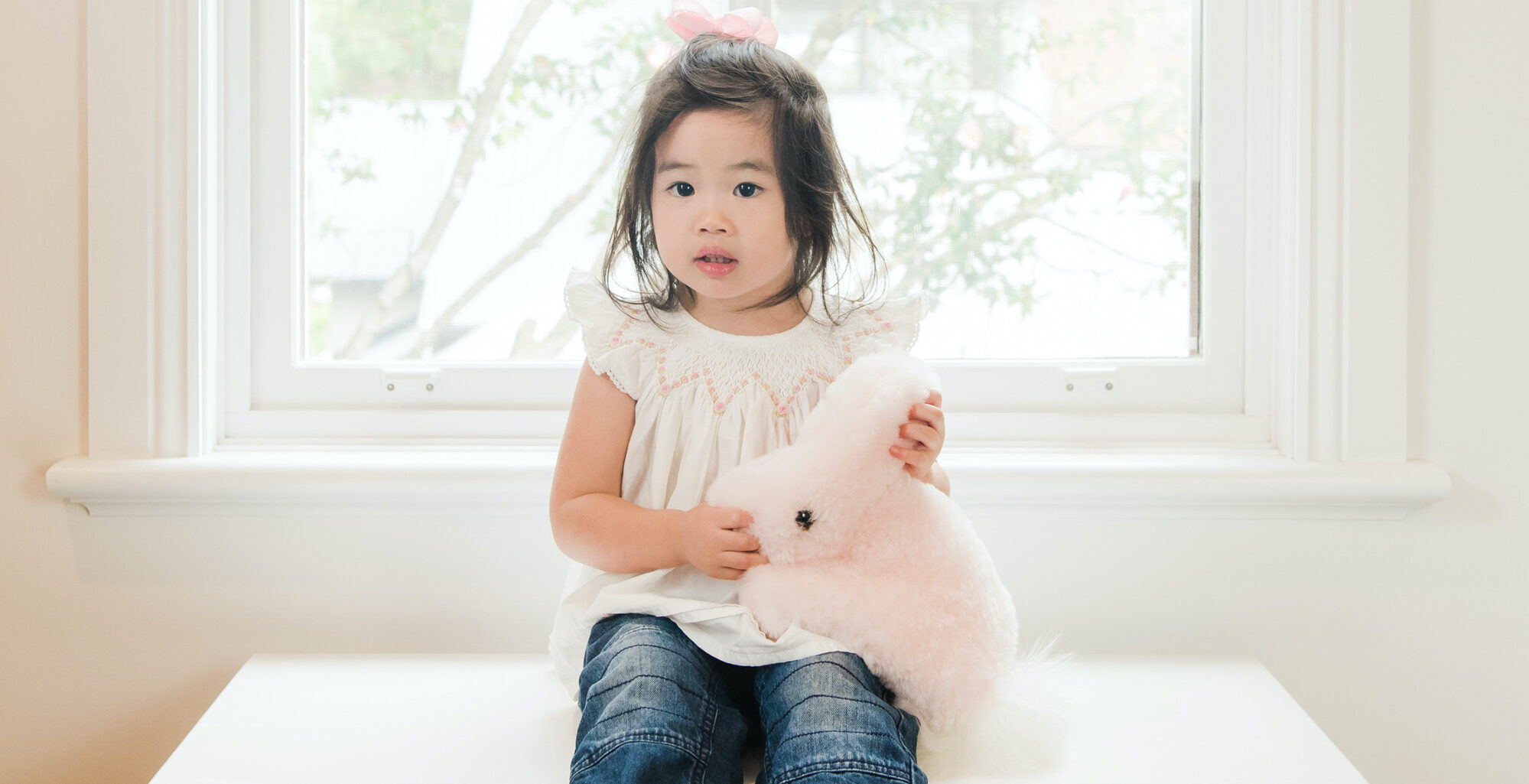 We are giving away TWO (2) of our FLATOUTbunnies – an adorable little bundle of joy that will brighten up your Easter!
TO ENTER:
Follow @flatoutbear
Like the photo of the giveaway
Tag your friends (multiple entries allowed)
BONUS POINTS
Share in your stories
Share your FLATOUTbear photo or experience
The giveaway time closes at 11:59 PM, April 16th and the two winners will be announced on Easter Day, April 17th!
We will contact the winners through email.