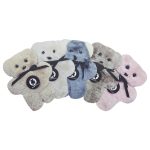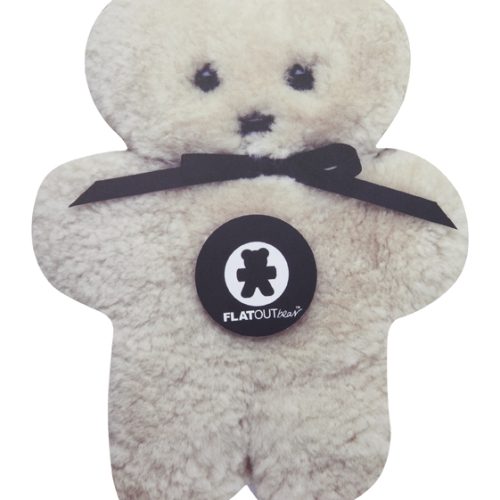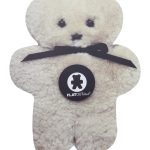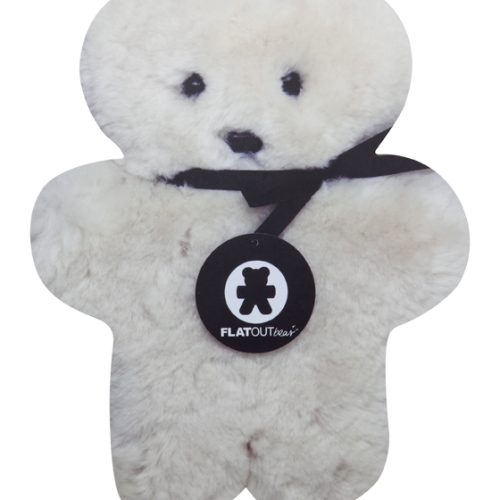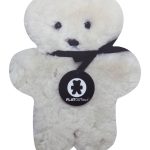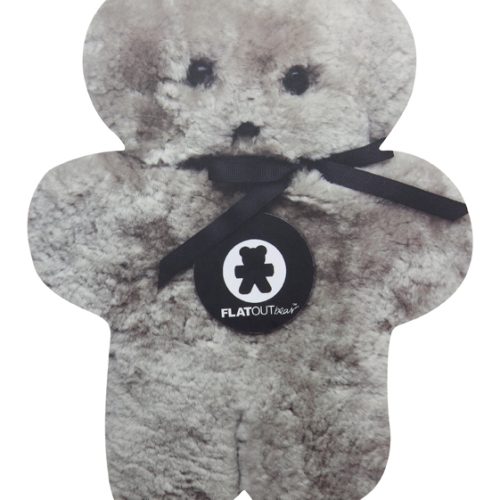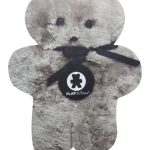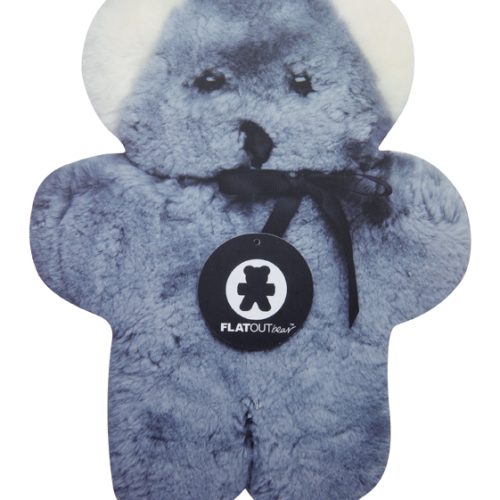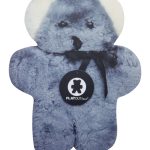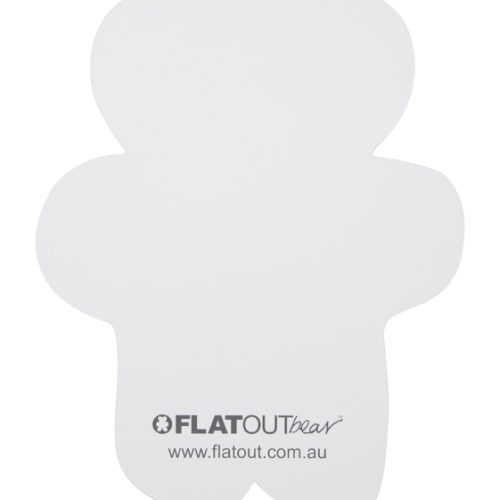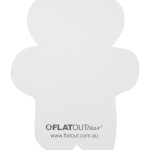 FLATOUTbear Gift Card – set of 5
$5.00
The cutest gift cards EVER!! Little FLATOUTbear cut-out cards in Honey, Milk, Koala, Latte and Rosie. Don't be deceived these aren't actual FLATOUTbears – they are gift cards! You seriously won't want to give them away!
Set of 5 in 5 colours listed above.
Best to use an Artline pen to write on the back of the card.
16cm x 13cm