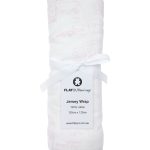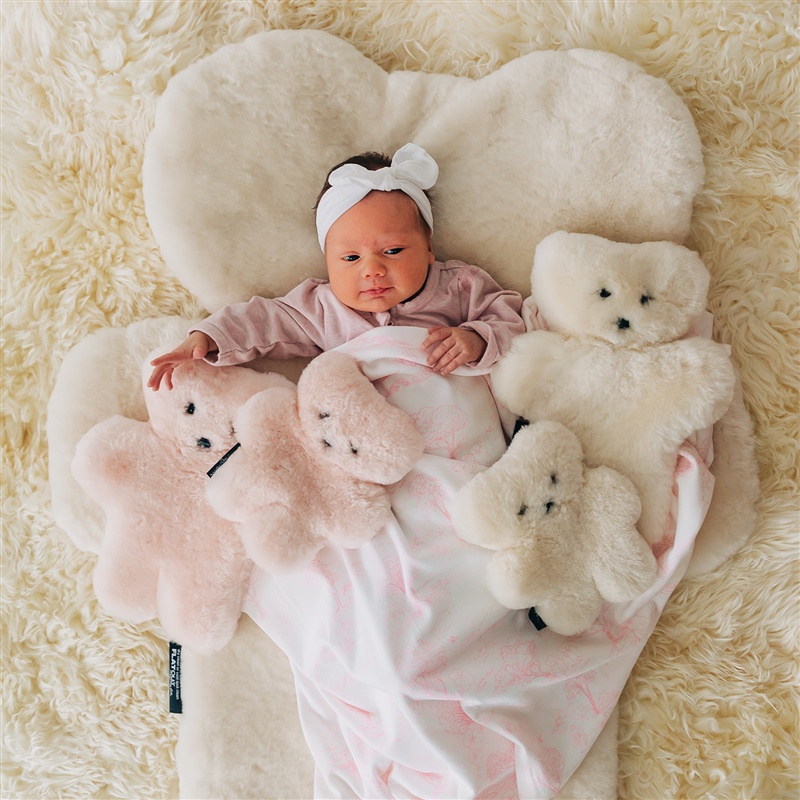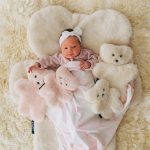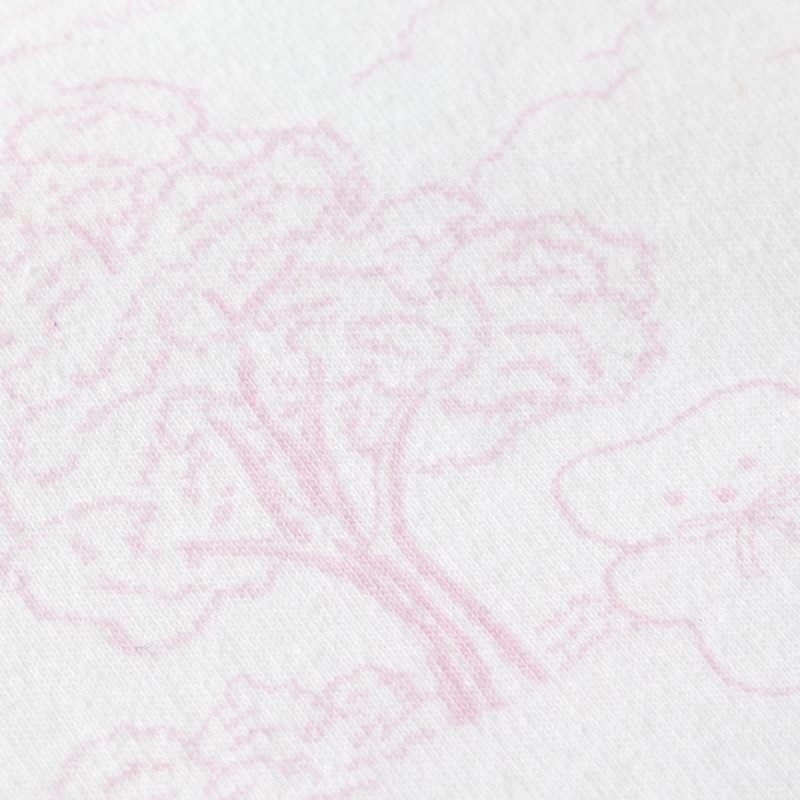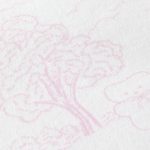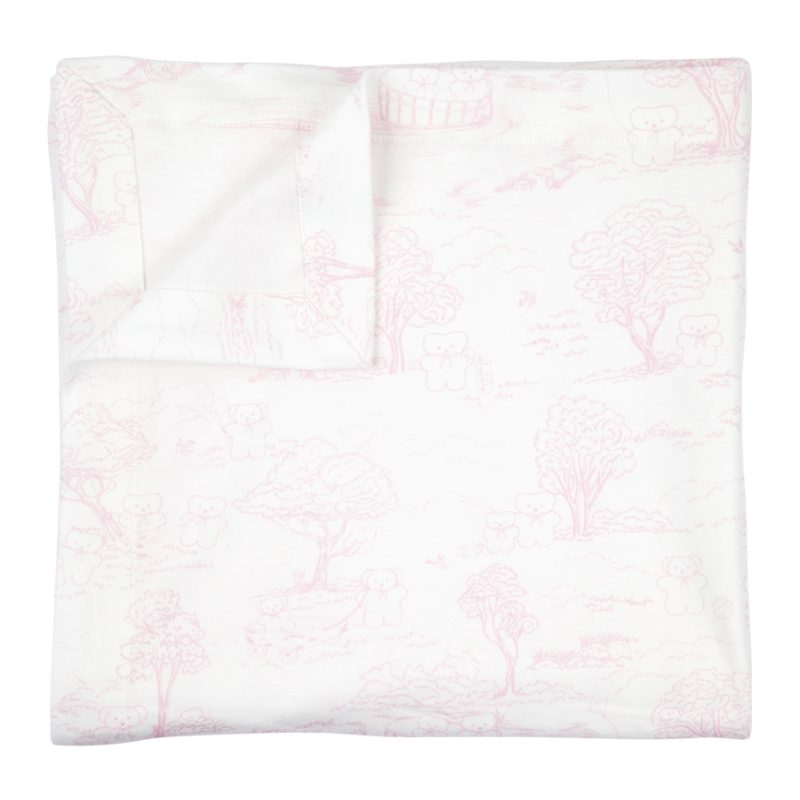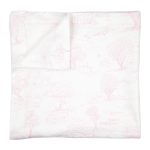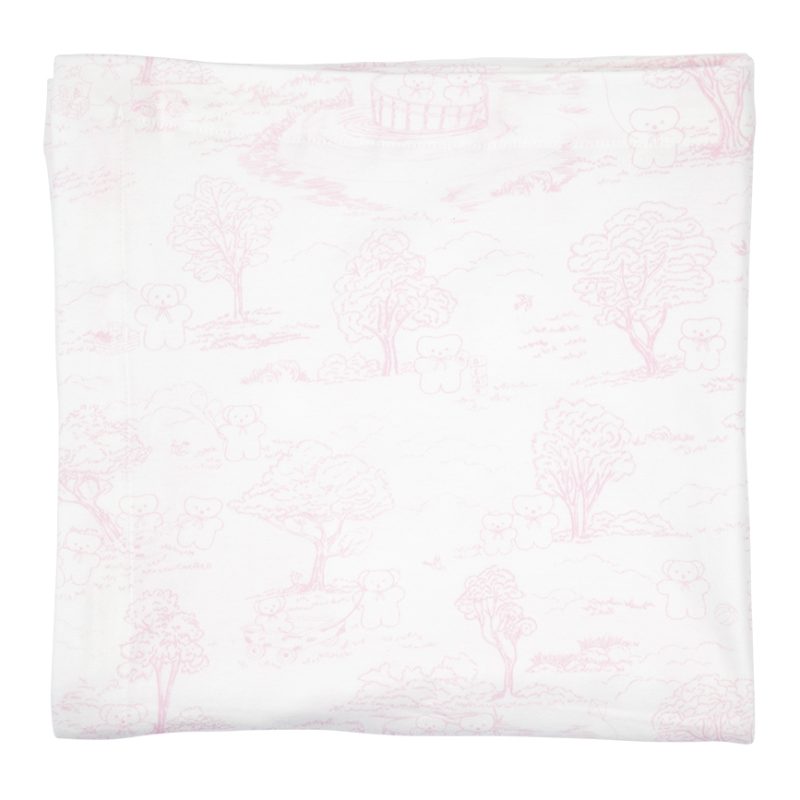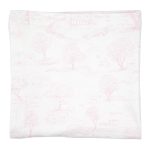 FLATOUTbear Wrap – Jersey Rose
$36.00
This super soft 100% cotton stretchy wrap is multi-purpose. Use it as a swaddle, a nursing cover, a pram cover, change mat and much more.
The FLATOUTbear Toile De Jouy is a hand-drawn whimsical yet classic design. This soft rose pink is so pretty.
The stretchy cotton jersey making swaddling easy and the large size of this wrap means it can be used as a blanket as baby grows.
Add a FLATOUTbear for the perfect new baby gift.
120cm x 120cm