You might have popped in here looking for the proper way to swaddle your newborn or perhaps you're curious if it can actually help your baby sleep better.
We completely understand – soothing a newborn can be way more challenging than any of us ever anticipated. Don't you agree?
We're a team of mums at FLATOUTbear, and each of us have gone through the amazing and sometimes exhausting journey of having a baby. We know firsthand that having a newborn isn't all about sweet kisses and cuddles (although those are the best!).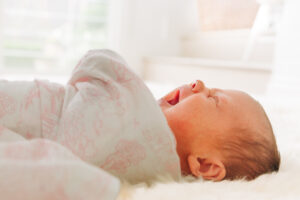 Swaddling is a traditional practice and a lot of parents find it super helpful. Basically, you're wrapping up your baby nice and snug, creating a cosy, cocoon-like environment similar to the womb.
Swaddling your baby can give them a comforting, secure feeling. It serves as a hold on their wiggles, which help them sleep better and longer without being woken up by their own startle reflexes.
A big help with those fussier moments too—serves like a gentle hug.
There are many tips on how to swaddle a baby, but here are five simple ways to make swaddling your baby easier.
1. Spread out the baby wrap and fold one corner down, place your baby's head above the fold.
2. Wrap one side of the baby wrap over the body, arms inside.
3. Tuck the baby wrap underneath your baby
4. Wrap the other side of the baby wrap across the body and tuck it under
5. Fold the bottom of the blanket up, and tuck it under the baby's left shoulder.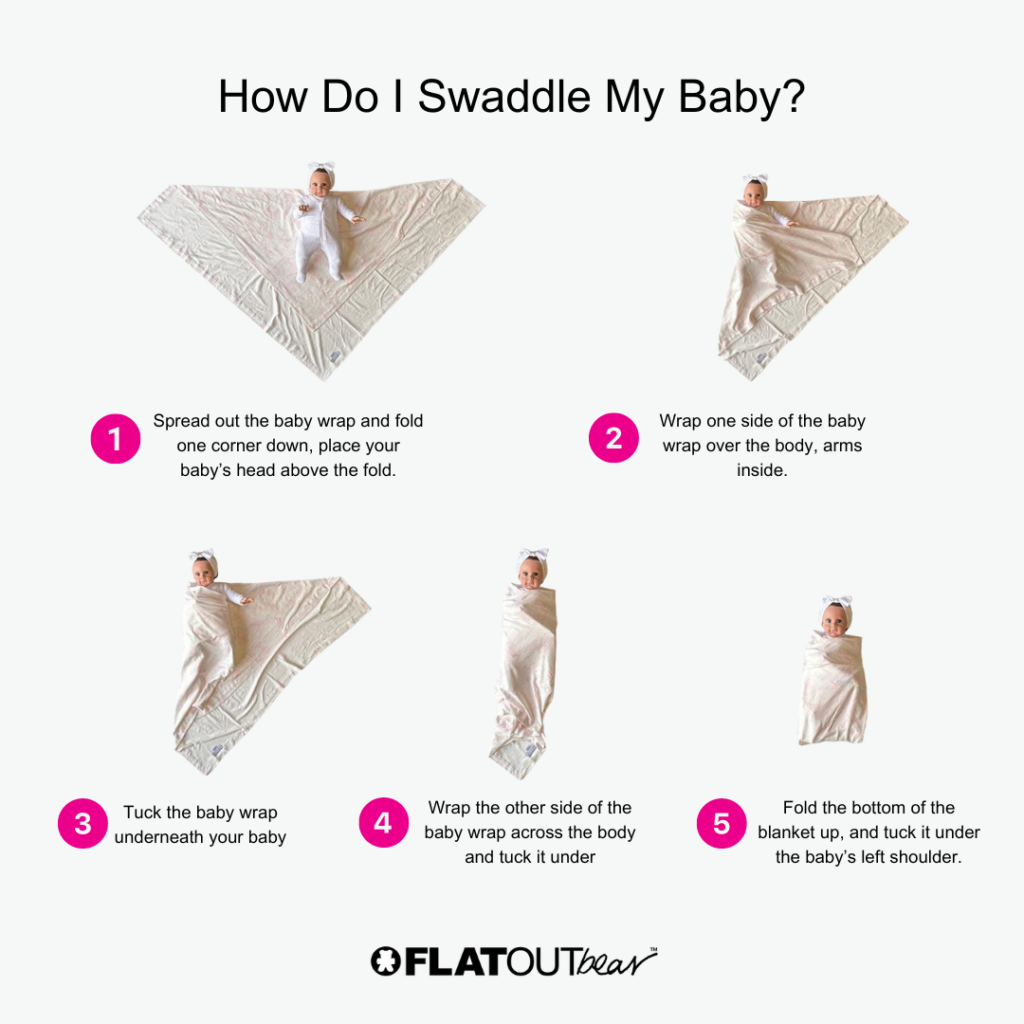 You've got this!
Now, let's talk about which baby wrap is perfect for your current weather.
A muslin wrap is a lightweight, breathable cotton. They're absolutely fab in warmer weather, keeping your baby comfy without feeling hot.
Now, when the temperature drops a bit and you want your newborn to be cosy, jersey wraps are a perfect choice. These wraps are thicker and stretchy giving an extra layer of warmth and comfort.The stretch in the jersey wrap also ensures baby is tightly wrapped like a little bug.
Enjoy swaddling x