At some point in our lives, each of us cherished a teddy bear. They hold a special place in our hearts and they often become a best friend.
Always there to give us comfort when we feel sad or lonely and always ready to give us a hug when we need one.
Over the years, FLATOUTbear has earned its place as well-loved addition to many families. Parents often share their children's precious moments with their FLATOUTbears, capturing milestone stages from birth, first steps and words, to the exciting first day of school.
We've seen a lot of well-loved FLATOUTbears showing signs of wear and tear – missing eyes or nose, a few rips here and there. Some are almost at the end of their life and barely recognizable as teddy bears however they are still loved and adored. Their charm remains and is always ready to comfort and give joy.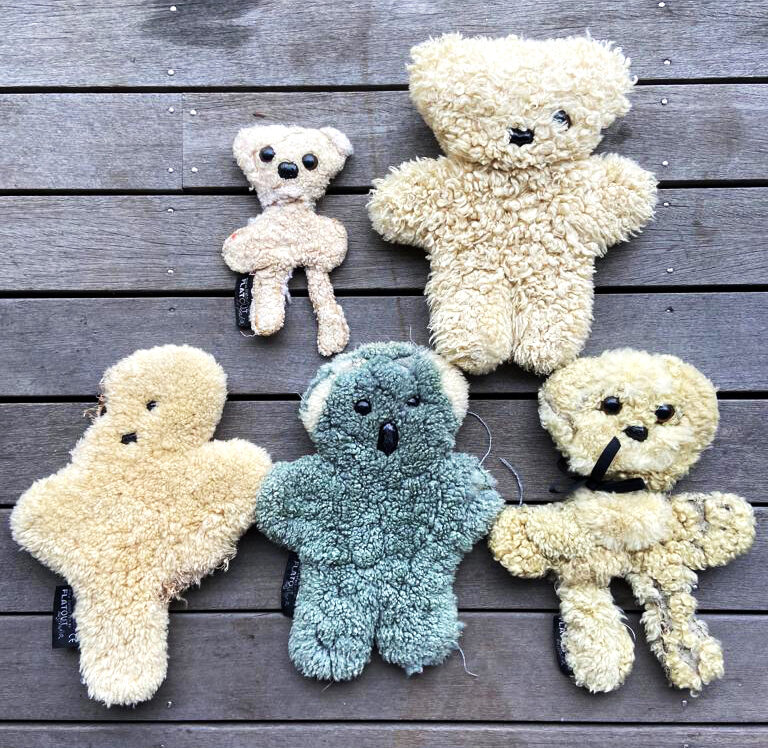 We never knew our flat bears would make such an impact all over the world and we think that's what makes FLATOUTbear so special.
Over 450,000+ sold worldwide, it's a popular gift for birthdays, baby showers, or holidays. With its soft and soothing features, these flat teddies are a perfect natural companion for children and adults.
One tight hug, and you'll see why FLATOUTbears are very well-loved.
Shop our collection here.