What Is the Difference Between Lambskin and Sheepskin?
Natural and incredibly soft, lambskin and sheepskin are used in a wide range of products such as clothing, gloves, rugs, and of course, teddy bears.
While they may seem similar, there are some differences between these two materials.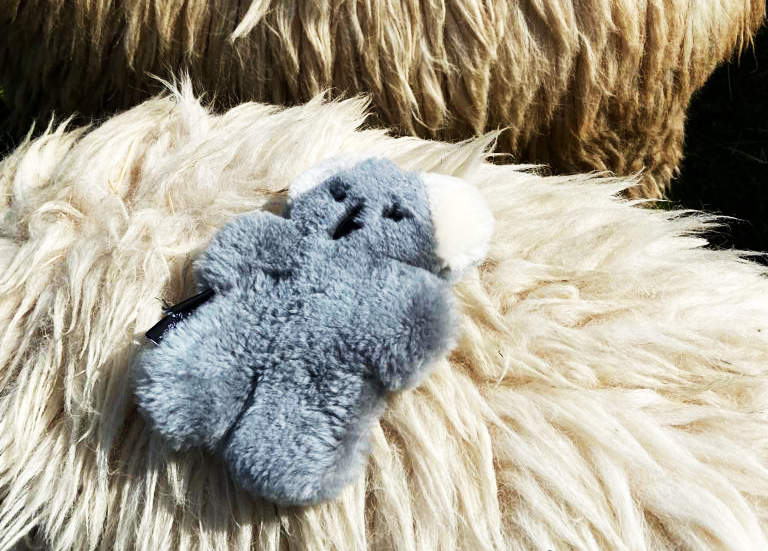 What is Sheepskin?
Sheepskin comes from a mature sheep, it is thicker and coarser, with a more rugged texture. It is well known for its softness and durability which allows it to withstand heavy use.
What is Lambskin?
Lambskin is the hide of young sheep, usually less than one-year-old. It is soft and supple, making it a popular choice for high-end fashion items. It is also thinner than sheepskin due to the fact that it is taken from younger animals and costly due to its rarity. 
Care and Maintenance
Here are a few things to keep in mind when it comes to caring for your lambskin or sheepskin products:
Keep away from heat sources and direct sunlight as this can cause them to dry out and crack. 

Avoid getting them wet, as this can cause them to lose their natural oils and become stiff.

Brush your lambskin or sheepskin products with a soft-bristled brush to keep them soft and use a damp cloth to remove any dirt. Avoid using harsh chemicals as this can damage the skin. See our

care guide. 
Despite the differences, both materials provide numerous benefits. They are both naturally hypoallergenic and insulating, giving a high level of comfort. Each material is fantastic and has its own unique qualities.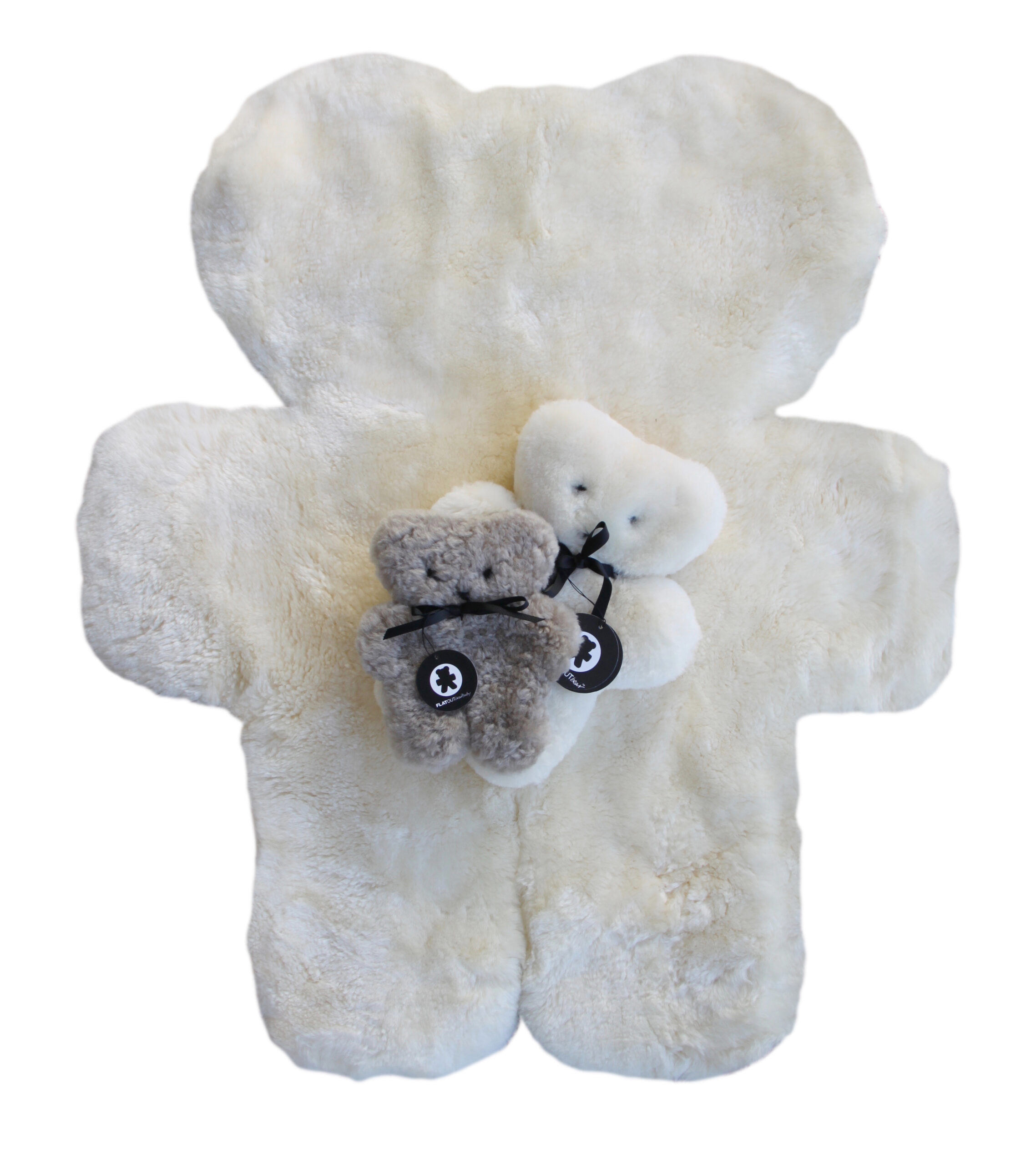 The FLATOUTbears are made from 100% Australian sheepskin which is known as the best sheepskin in the world. Each FLATOUTbear is hand cut and therefore each bear has its own unique qualities.
View our sheepskin products here.